Mission/Values
At this crossroads for the survival of our civilization, we will promote methods that build fundamentally new relationships between humanity's essential activities and our natural environment: human augmentation of ecosystems [quote].
SynecO's main initiatives comprise supports for the dissemination of "Synecoculture" and more generally the implementation of "augmented ecosystems."We hope to contribute to sustainable food production, urban green infrastructure, next-generation education platform on ecological literacy, and health and welfare services in the aging society.
[Quote] https://www.nature.com/articles/s41538-018-0026-4
Company Info
Name:

SynecO, Inc.

Main Office:

1-7-1 Konan, Minato City, Tokyo

Representative:

Masatoshi Funabashi, President

Start of Business:

2021 June 1

Share Capital:

41 million yen

Shareholders:

Sony Group Corporation (100%)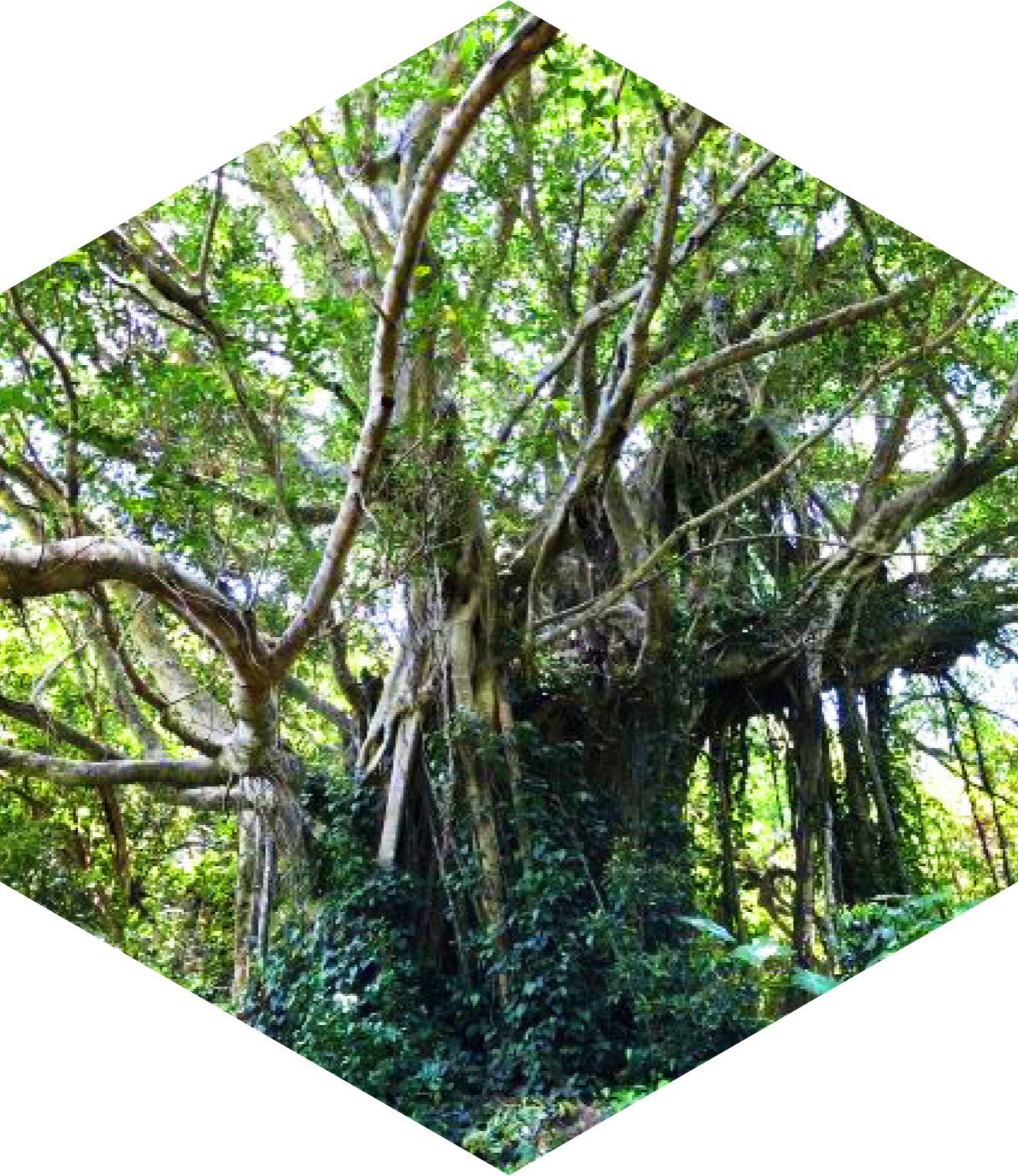 Synecoculture™ Augmented

Ecosystems
Synecoculture is a method of farming that produces useful plants while making multifaceted use of the self-organizing ability of the earth's ecosystem. It is characterized by a comprehensive ecosystem utilization method that considers not only food production but also the impacts on the environment and health as well as food production.
An augmented ecosystem is an ecosystem that promotes biodiversity beyond the natural state through the active contribution of human activities. It realizes the augmentation of various ecosystem functions and services according to the purpose. By overcoming the traditional trade-offs between human activity and biodiversity, it creates synergies for multifaceted ecosystem services and forms the basis of natural-social common capital, which incorporates the process of natural capital reproduction as part of economic activities.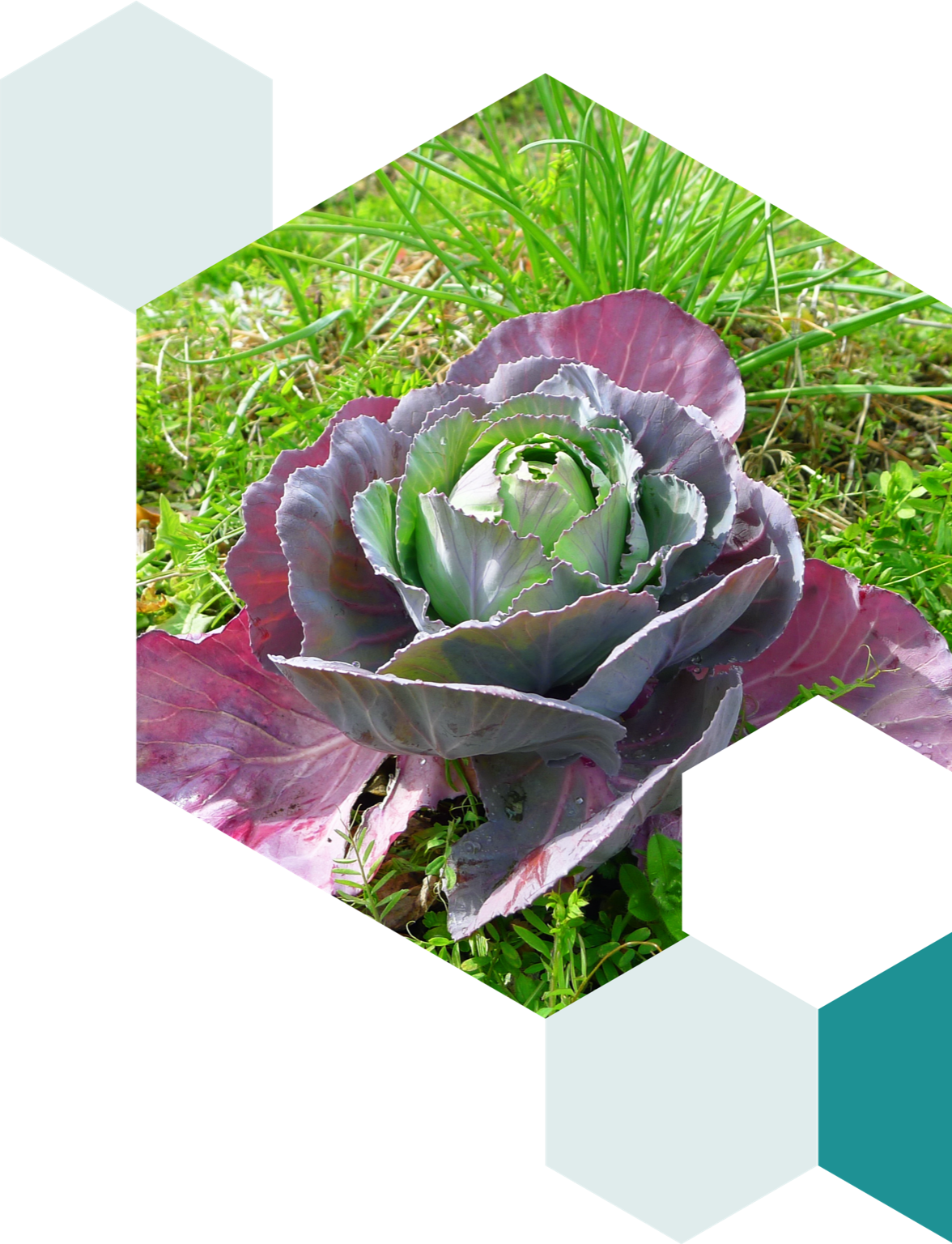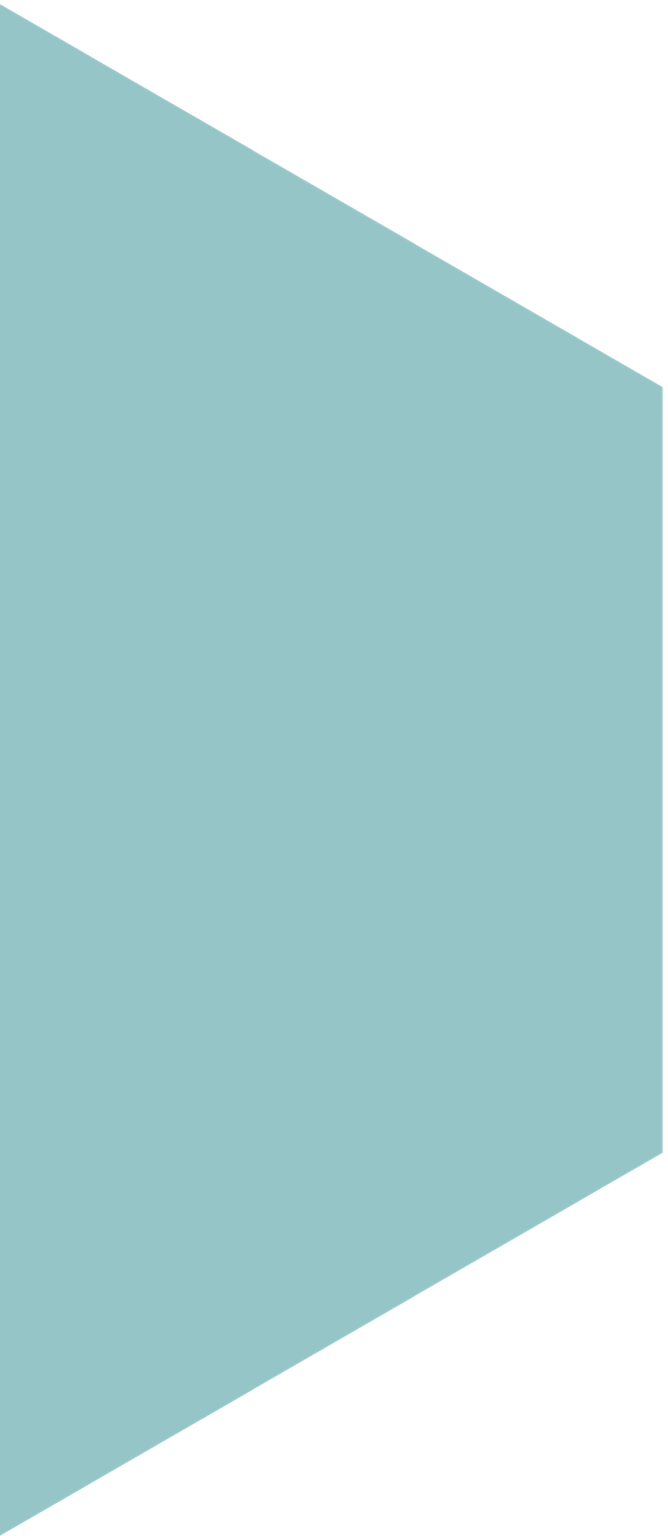 Contact
Depending on the purpose of your inquiry, please contact us using the form linked below. Depending on the content of your inquiry, it may take some time for us to reply or we may refrain from responding.